Stay true to your original intention and forge ahead
-- Xitang Equipment Company held activities to commemorate the 99th anniversary of the Founding of the Party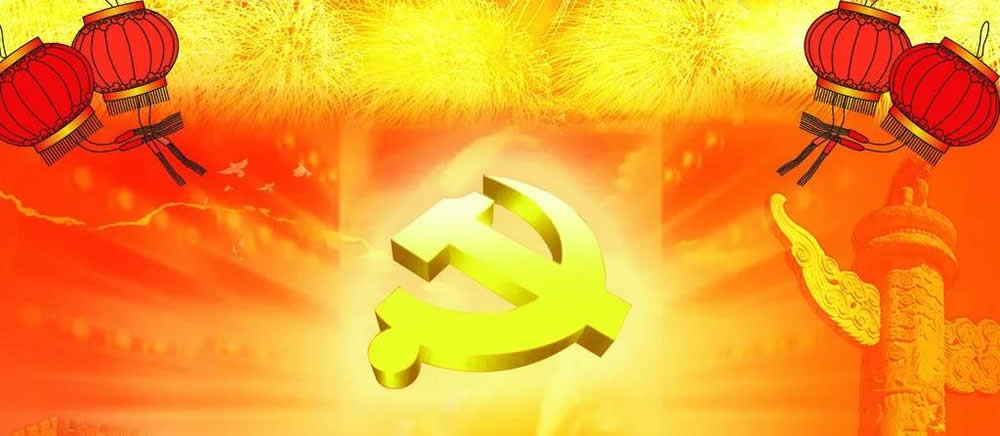 On the occasion of the 99th anniversary of the founding of the Communist Party of China (CPC), the Party Committee of Shaanxi Xishan Geological Equipment Co., Ltd. organized more than 30 middle-level and above cadres and in-service party members to hold a series of activities to commemorate the 99th anniversary of the CPC on the platform of "learning meeting" every Wednesday night.
Party members and cadres of Xitang company carried out activities to prevent and control the epidemic. Everyone wore masks. At 7:00 PM, everyone gathered in the conference room on the second floor. The first activity of the themed Party Day is to hold the oath taking by new party members and the oath taking by old party members. In the face of the bright party flag, each party member raises his right fist, looks solemn, and takes a solemn oath... Clank oath, declaring the party members' political belief and firm determination to "never forget their original intention", will forever imprint their "first identity".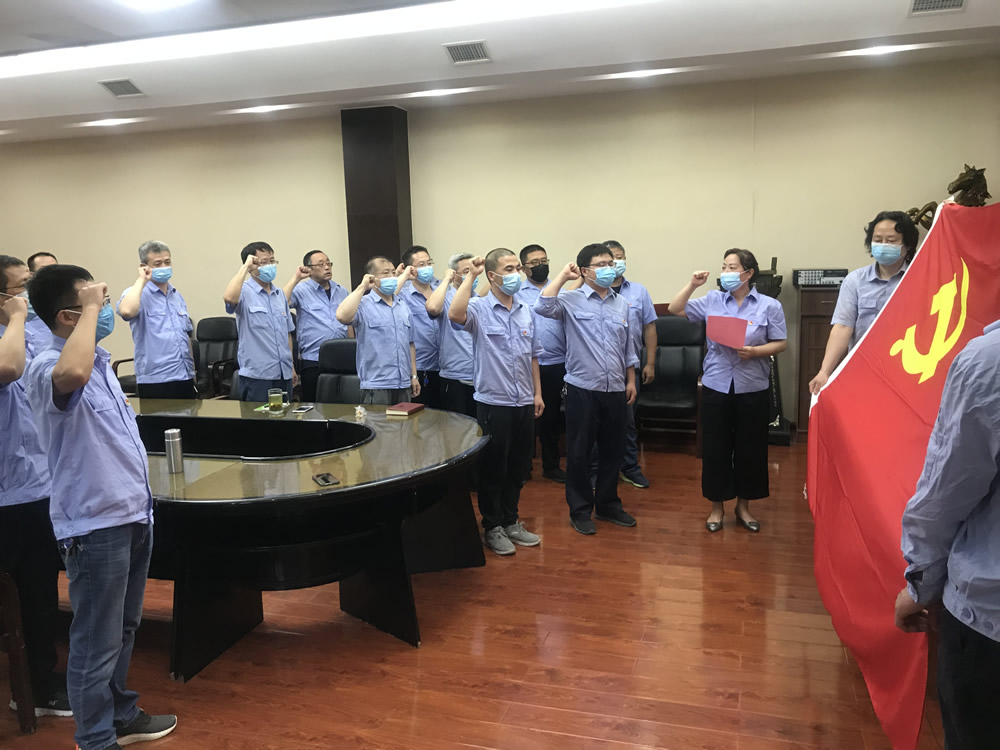 Later, we watched the film Amazing China again with great interest. The film presented the development and achievements of China since the 18th CPC National Congress from multiple perspectives on the big screen. What struck us about this film was that it used data, pictures and other facts to illustrate the brilliant achievements of our country in various industries. It also gives you a glimpse of China's rapid development in the past few years, and its impressive achievements in science and technology driving and innovation have enabled China to take the lead in science and technology in the world. This is the strength of China. We are excited and proud of it. As a Communist, how in their own work for our lovely country, lovely home to contribute their own strength, this is no doubt excited, moved after thinking and action.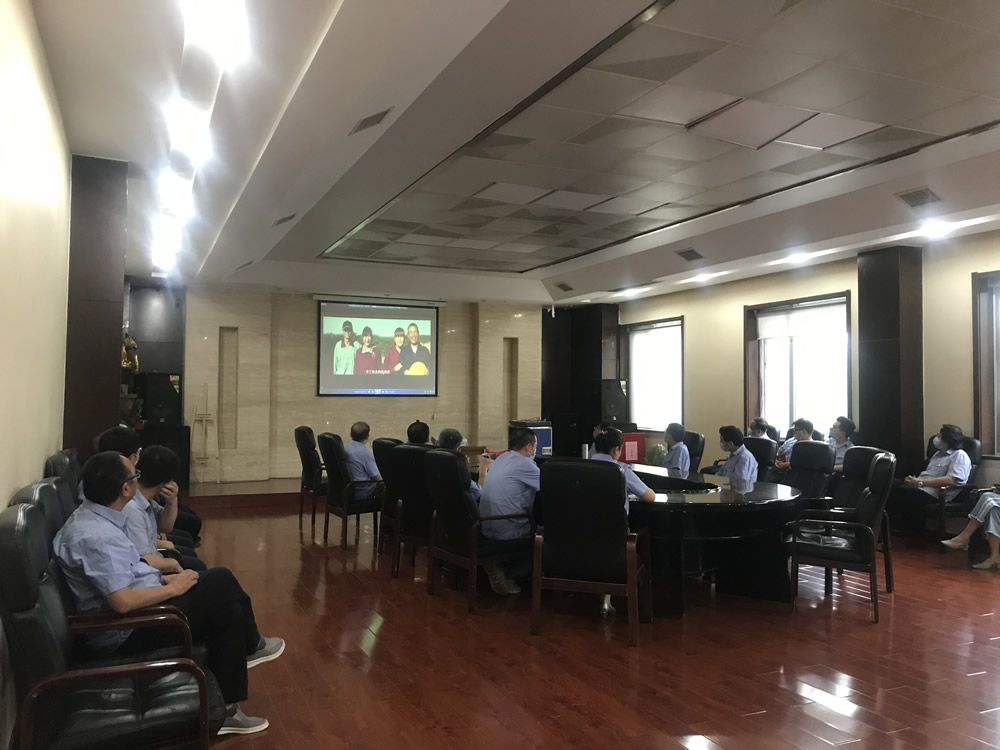 Faith in the heart can go far. The theme of the party day series of activities, to enable the general party members in the "learning thinking practice understanding" to deepen the feelings of the Party, enhance the sense of mission and responsibility spirit. In the face of all kinds of difficulties, we never change our original intention and forge ahead in order to complete the company's "double trump card" marketing strategy and annual tasks and goals, and strive for the "three mines" goals.